Hi, welcome to my room! I'm Landel.
Welcome to my bio page! I'm Lanny. I am a gay, student, verse & uncut. I study at a technical university and love to go to the gym, I like to walk, to go to parties with my friends, or just lie in my bed and watch movies hugging my cat. I am a kind person and hopefully a handsome guy. I would love it if you followed me, it's not just a number, it's a family! If you were looking for a friend (or more) for a good time (and cum) - you're in the right place. I love to feel sexy. In my room you can see cum shows, shower shows, dance and sports or chat with me over a cup of tea. Please also subscribe to my social medias like Twitter where I will keep you up to date with my life. I like to meet new friends . If you will support me, and take a place in my life - I would be happy. What will you find here? A good friend, nice show and lots of fun ;) Definitely its a good place if you want to be yourself without filters. I'm trying to be nice to all people here, so you should be kind here too.
Highest single tips
⦁ 11.500 dudarino30 ⦁ 11.114 Mr. E ⦁ 11.112 Omerasil ⦁ 2.000 bobox-111 ⦁ 1.500 Johannes008 ⦁ 1.500 TommDaddy ⦁ 1.500 Wadilo ⦁ 1.200 Paede1990 ⦁ 1.126 deershead94 ⦁ 1.057 Finac ⦁ 1.000 Alpha3507 ⦁ 1.000 smallpenis4inch ⦁ 1.000 K63mg ⦁ 1.000 xNikteenx ⦁ 1.000 WaivedSerfdom (Tip 1000 to be in this TOP)
tip 999 tk and add me in snap:)
To stay in touch and maybe talk a bit more...
Stats:
short name---Lanny birthday---Feb.16 , 2002 location---Dreamland weight---60 kilos/132,28 lbs height---176cm/69.29in feet---42/9.5 body decorations---pure skin
RULES
Please, follow them, it's not that hard. 1. Don't be rude! 2. No demands. 3. No advertising. 4. No dirty shows. 5. No spam. 6. Yes to tip-notes. 7. Yes to using my tip-menu right way and no abusing. 8. Listen to my knights.
Only for Fan Club subscribers
Videos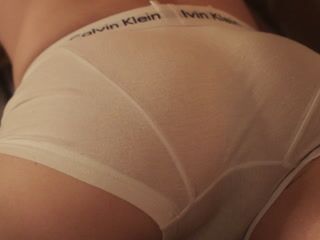 00:52